If you're dreaming to buy a car for your sweet home, this is the right time to get your dream car to go for, because the global pandemic happens most of the automobile companies has go down in manufacturing and there are giving best offers in various cars. So, what you're thinking go and grab the car and if you're first time to buy the car and you don't know which one to go for, we are here to give you the best cars for first time buyers and latest information on cars.
When buying the first car for your home that can be so much exciting and there are lots of things to be considered while buying a car, for that you need to plan perfectly and that helps you lastly to best car. Important things to consider while buying, budget, features that you're going to include in your car.
5 Best Cars for First Time Buyers
Hyundai Eon Era+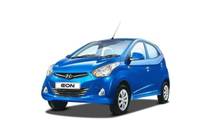 Hyundai is India's biggest car exporter and is also the country's second largest car producer. The Eon entry-level hatchback is one such product from the stable of Hyundai. And the Hyundai Eon Era+ model is a great first time purchase, according to our in-house experts. The car is a well built and spacious hatchback. Although there are a handful of cars that fall under the entry-level category, none with an overall package could come close to Eon.
Chevrolet Beat Diesel LT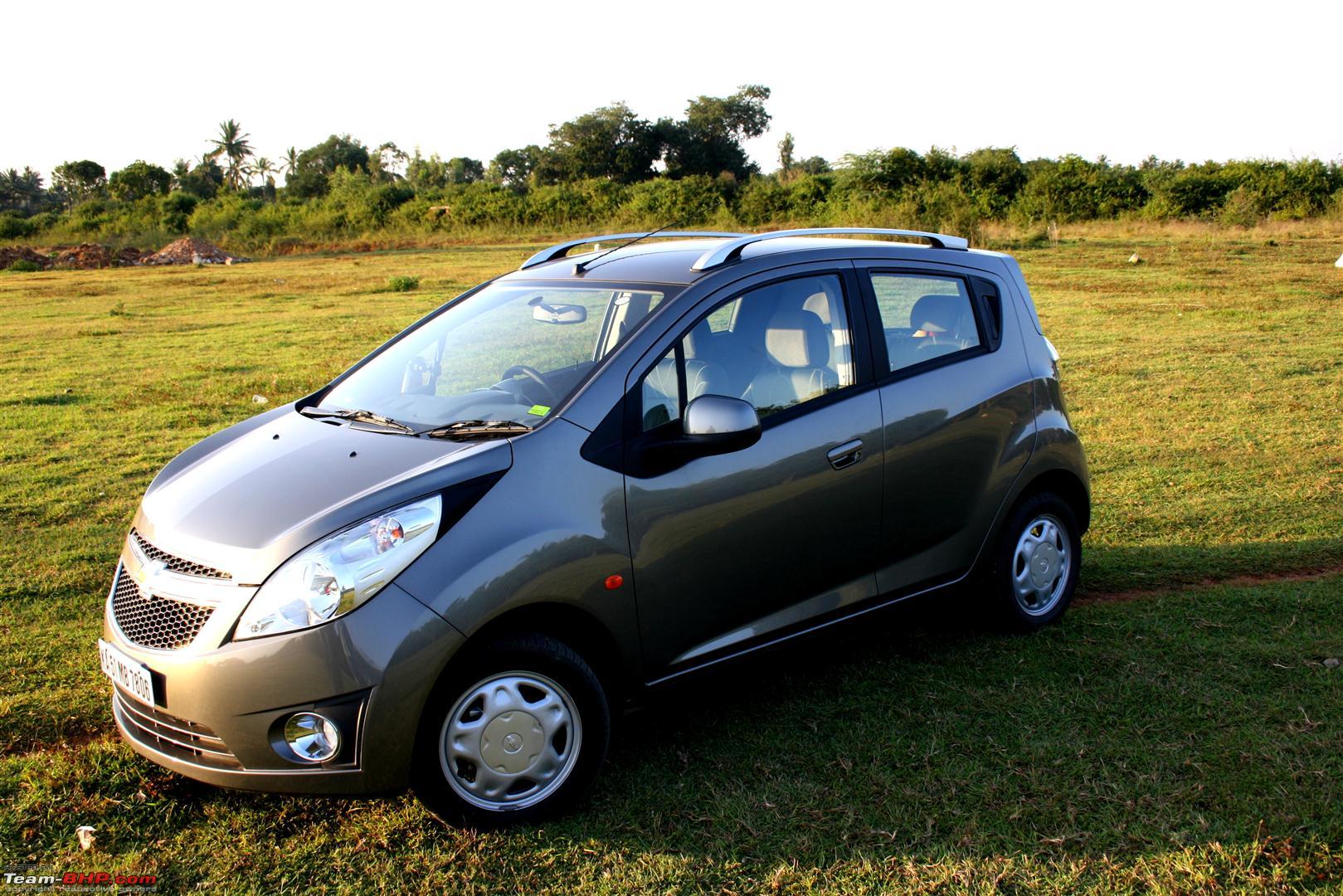 For many, Chevrolet's goods might not be on the attractive list, but trust us, this is the most affordable diesel car one can get. Indians have a fetish for diesel vehicles that can be justified by the price at which they are sold. But on the other hand, a diesel engine is almost as expensive as a Lakhs rupee as a petrol engine. As our experts say, the interiors are funky and it has a hassle-free drive.
Honda Fit
A versatile car that is affordable, functional, and spacious is the redesigned 2015 Honda Fit. One lever allows you to drop the rear seats to expose a wide flat floor of cargo, ideal for your belongings to pass. Prices for the 2015 model are not yet available, but $14,635 for a 2014 Fit. Add air conditioning and an automatic transmission, and the cost will increase to $17,245.
Kia Picanto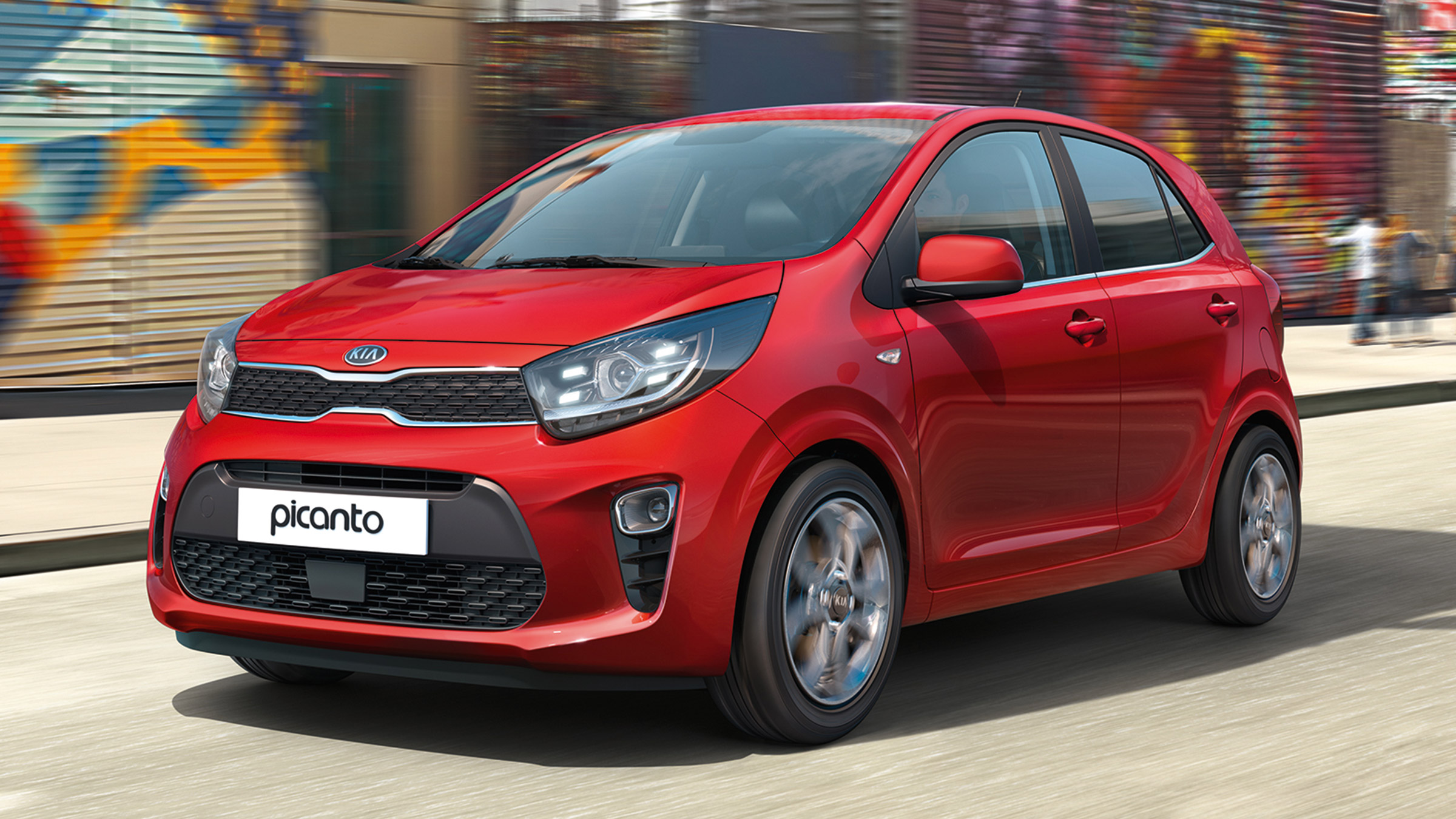 The Kia Picanto is another small vehicle that we would suggest if you are a first-time car buyer. You get a good feature set for the section right outside the dealership. You can expect your smartphone to pair seamlessly with the car with a 7-inch infotainment system with Apple Car Play and Android Auto, and on top of that it also has great build quality and automatic transmission, and a frugal 1.2-liter 4-cylinder engine. On top of that it also comes with a backup camera, so it will be a cinch to park this piece.
On a last line to say, above are the best cars for first time buyers that you can get in 2020.