If you're looking to buy the car for your daily use and for your family, then here is the article will give the latest information on cars, automobile industry and best cars under 10 lakhs. In India, you can except the more customers that love towards cars under 10 lakhs because there is no proper road to maintain the high-class cars. Due to global pandemic happen, there is lots of difference in sales in automobile, after this they are slowly increase their sales in 2020. There are lots of brands of cars are offering most exciting prices to the customer and they are confused with which car to buy?
Don't worry we are here to help you the problem of finding the best cars under 10 lakhs and we have made a lot of research and come up with a best car that you can grab to your home.
5 Best Cars under 10 Lakhs
Tata Nexon
India's 1st car to get 5-star safest ratings from global NCAP may not be the only justification to have this in your garage, if you are searching for value for money compact SUV, there are plenty of reasons for you.
Nexon 2020 is not just an engine tune-up, it has a lot more to deliver now than the previous version. All in all, if we see that while there is tough competition from Location, Ecosport, Brezza, it is a mindboggling deal at a great price point. Nexon beats them all and top's our list of best compact SUV under 10 lakhs.
Maruti Celerio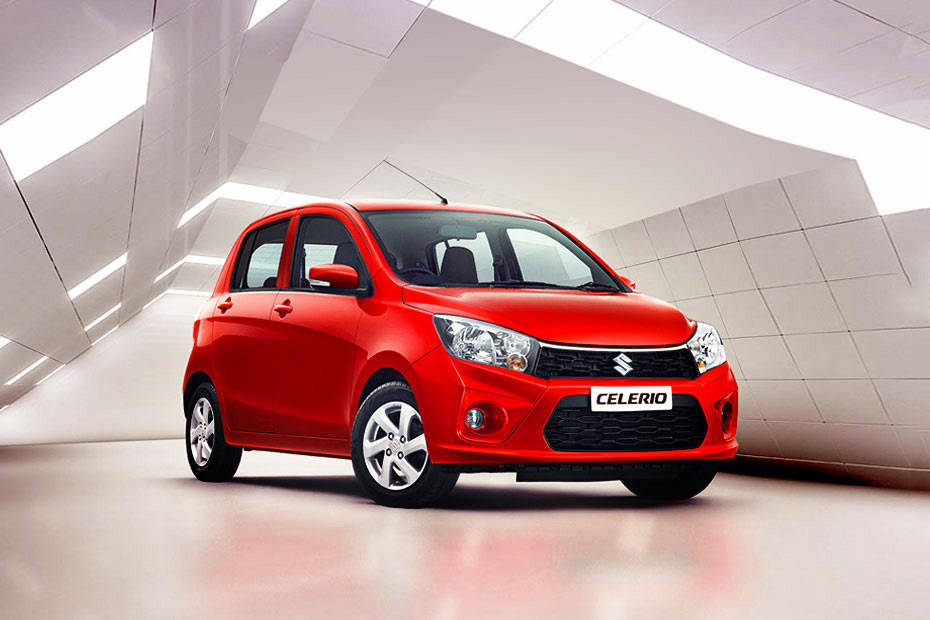 Maruti Suzuki Celerio, released in 2014, is reportedly one of India's top 5 car sellers. A few minor changes to this model were made in 2017 and it now only comes with a petrol engine. In addition to optional dual front airbags and ABS features, Celerio has an interior with electric ORVMs and a Bluetooth enabled music system. Despite being a small vehicle, it features bright shoulder-line and waist-line.
Skoda Rapid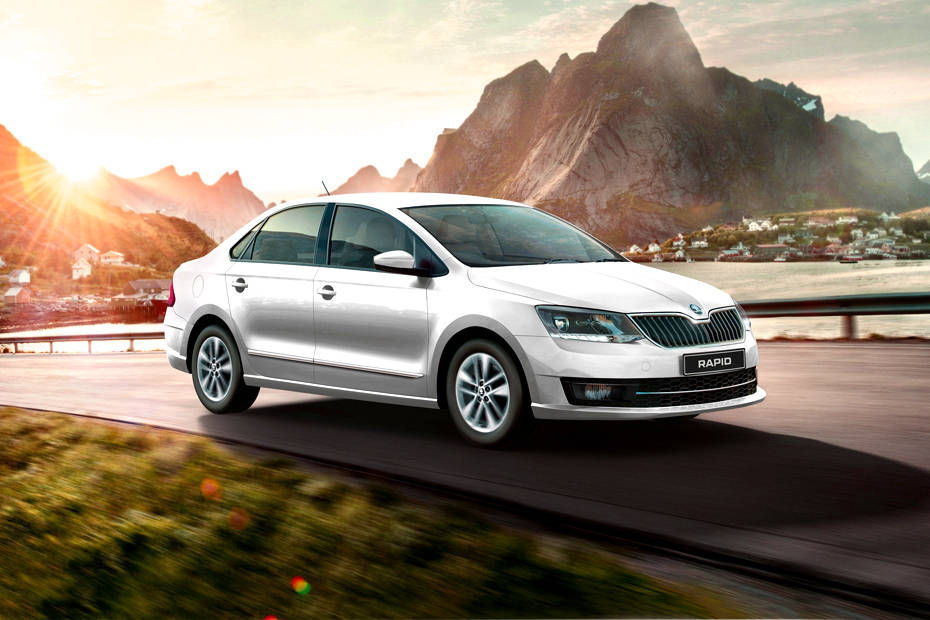 Now if you are on a tight budget, but you want to experience the luxury of a full-length sedan, then the Germans are here to fulfill your wishes, Skoda has always been seen as one of the premium brands here in India, and this time they will not break your dreams of owning one, which is also below Rs 10 lakh and with almost the same characteristics compared to its other rivals.
Figo Ford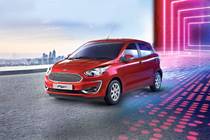 Figo is a subcompact hatchback developed locally at its plants in Chennai and Sanad by Ford India. Since 2010, it has been on the market. It was also the winner of the 2011 award for 'Indian Car of the Year.' Ford has recently added a Wi-Fi option to all Figo models as part of the update.
To conclude that, we have to maintain the cars and if you drive in proper way, that will give the best mileage and above are the best cars under 10 lakhs.