Of all the other styles of cars, a sports car is one of our favorites, and I'm sure it's probably your favorites. Sports car is incredibly elegant and has the finest value that gives you the appetite to push them on the lane.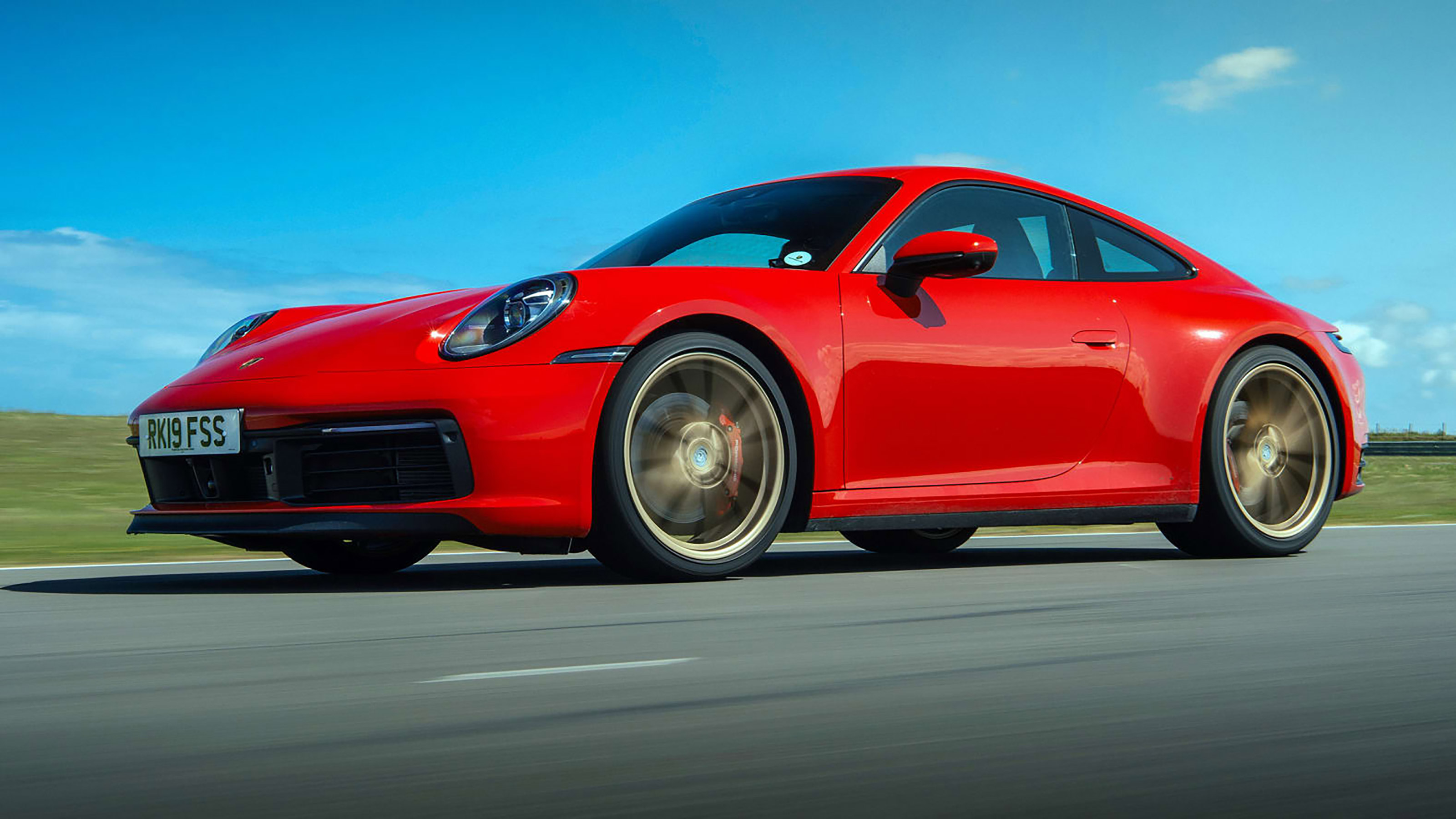 Here we have the list of 5 best sports car that are known for its excellence.
Mini Cooper Countryman – this is also the best sports car you can select for not only an outstanding performance, but also a car with extra passenger capacity. This car comes with a 6.5-inch touchscreen and a rearview camera for easier driving. They have a leatherette upholstery with a panoramic sunroof and a roof rail for a great experience.
BMW Z4 – My favorite pick in the sports car list is the BMW Z4 that you can select from. Any of the best aspects of this car you will appreciate are the Black soft-top roof and outstanding power sport seats with integrated headrests. They sport 18-inch light-alloy wheels and LED headlights plus a 10-speaker audio system to improve your experience.
Ford Mustang – Want to own the best of the best luxury car that Ford Mustang will certainly add up to in your list. The best aspects of this awesome car you need to know is the Six-way power driver seat with lumbar power and LED fog lights for improved experience. With a fabric upholstery and an elevated blade-style decklid spoiler with wonderful hooded air extractors.
Chevrolet Corvette – This car can be your dream option for a relaxed ride and excellent performance. This car is equipped with 18-inch front and 19-inch rear wheels with excellent Brembo® brakes and Power-adjustable steering wheel for a powerful experience. This comes with a Bose nine-speaker sound system to improve your tour, plus a leather upholstery as well.
Volkswagen GTI – Another option you should add to your selection is the Volkswagen GTI that comes with a powerful engine and a confident personality. This awesome car is built with 18-inch alloy wheels and 60/40 split rear seats with a middle pass-through. They still have LED fog lamps with heated front seats and a 6.5-inch touchscreen display. They also feature Apple CarPlay® and Android AutoTM capabilities.
There are some of the best sports car that are known for its excellence. These are my favorite cars, please, let us know which one is yours. We hope you have got all the information.