Nowadays people in United States are rushing to buy cars because all are aware of safety. The average price of new cars starting from $35,000 mark. The peoples in united states they are well economy, but people are still searching for low price cars only. For all those people we are going to list of cheap cars in united states. There are so many cars in the market, but car features play an important role in the last. The cars that we are going to brief they have safety features, technical refinements and all comforts that people must need and the consumers they can buy those cars for low cost. It's hard to get cheap cars with a budget of five-digit price.
If you spend around $20,000 you can get a beautiful car that you think of in mind. So, in this article we are made a list of cheap cars, look out the car prices and their features. Before buying the car keep aware of the warranty and how many years, they are giving insurance of the car. Now all companies are offering 5 term and 2-year insurance.
Here are the Five cheap cars in united states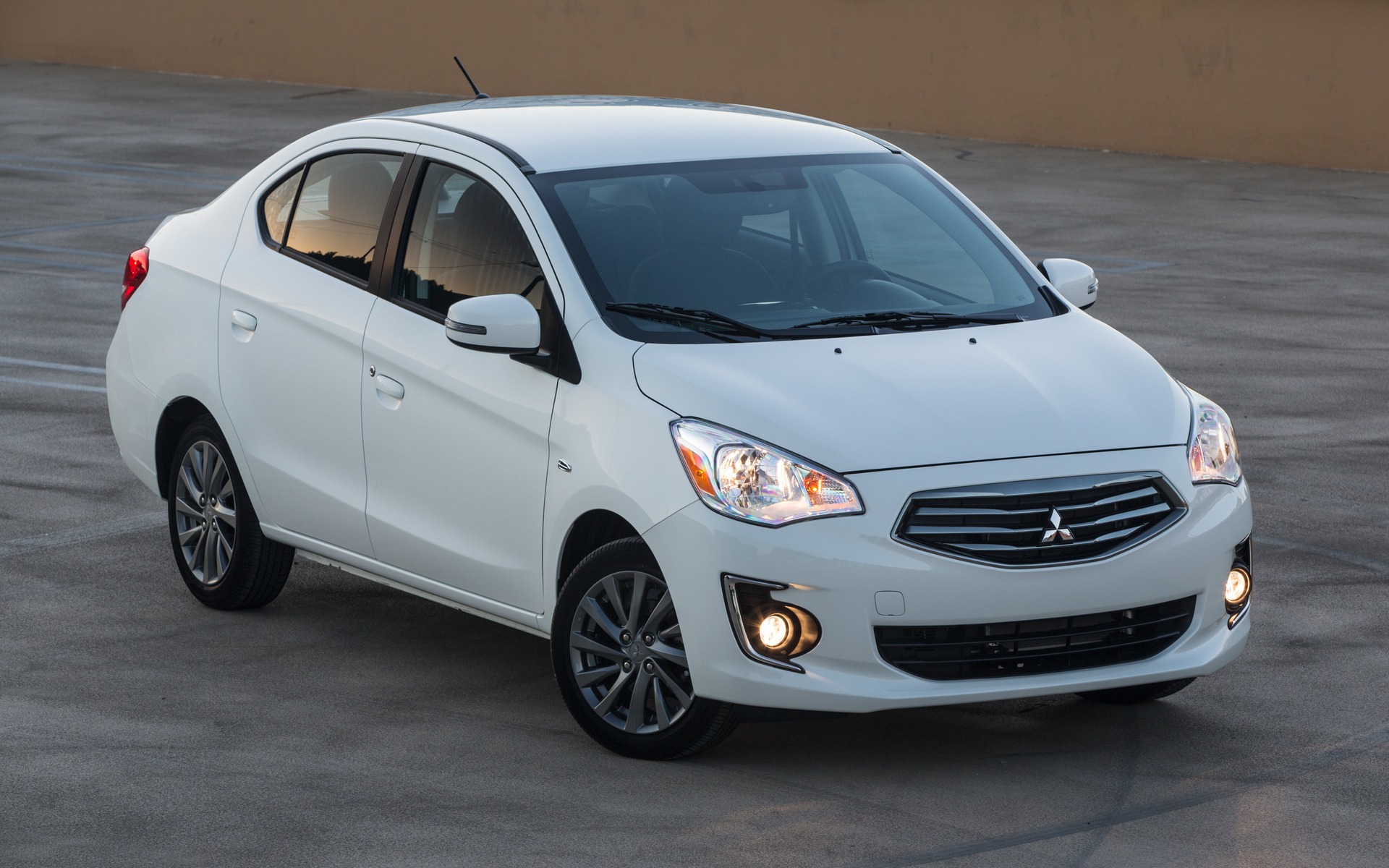 The car has come up with new features that includes wireless technology and you can sit freely in the car. The G4 ES is a 5-speed transmission. The mechanical features like power steering, rear torsion of beam. Technology features like 7.0 touch display panel system, four speakers, Air conditioning, Power windows and so on. In addition to this, the car has 7 Airbag facilities. When it comes for the price the car ranges from $15,690 to $16,070.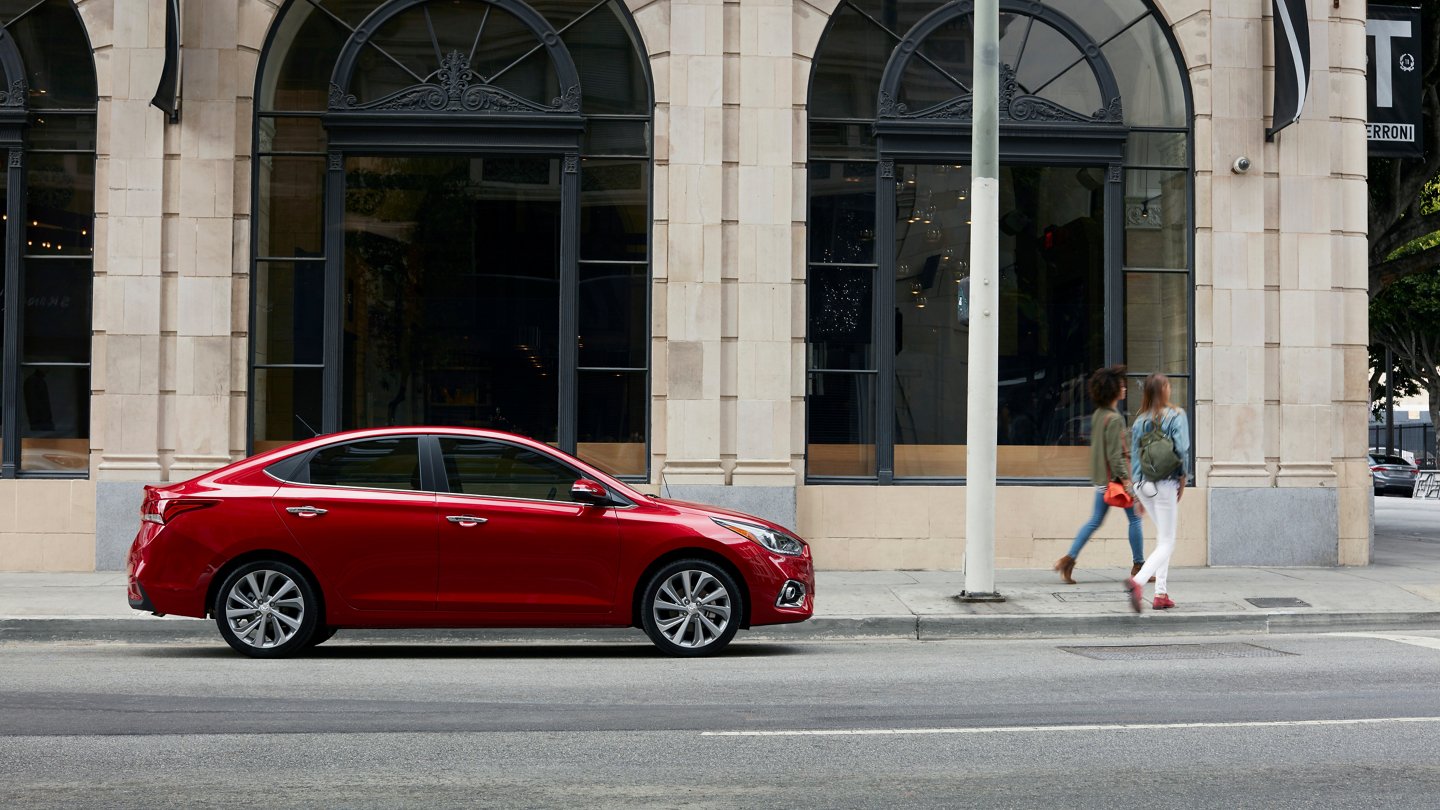 Hyundai Accent is a cheap car that all people in united states can afford this. This car gives a solid economy when you maintain in best way. These cars are very well equipped, when it comes to seat, sunroof and inside the car. This limited edition of the car has a price range starts from $18,080 to $18,200. 
This car is very well suited for united states road and it is the America's cheapest car that you can buy under the price of $20,000. It has four + one capacity and it has cargo space. This company cars that builds with very exciting mobility tech. for this reason people rush to buy this car. Nissan versa they are keep updating with new features.
This car has an excellent review all over the world and not that much expensive compare to all. This car will fulfil all your dreams that what your car has to be. The price of the car is $16,315. You can get this car with a hatchback and a sedam. This car is designed for nature lovers.
This is the cheapest car among the list and that to include well interior features and a hatchback.  The price of the car has fallen in last year i.e. $13,500. This is a very impressive car and you can buy in the year 2019.
Hope you get a useful information on cheap cars in united states. Thanks for reading our article.